Is Technology a Good or a Bad Thing?
Permalink
Hello everyone! Today I'm going to talk a little bit about technology and if it is a good or a bad thing. This article is, of course, according to my point of view. The main question, for now, is "is the technology a good or a bad thing?".
What is technology?
Firstly, what is technology? I think it is a difficult word to define but according to the dictionary, technology is the science whose objective is the application of technical and scientific knowledge for industrial and commercial purposes so technology isn't only the Internet.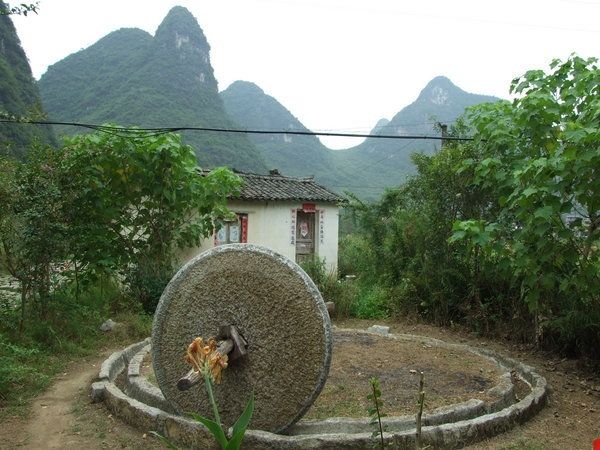 Almost everything we use everyday is technology or made using it. The small piece of paper you wrote in last minute, was made with technology. Technology can be useful to the humankind. There are a lot of examples: the cars we use to travel, the cooker we use to make food, the phones we use to call each other, etc.
But is it always good?
Some people would say yes, other slice of people would say no. The reality, in my point of view, is that (almost) everything which can be used for good things can also be used for bad things. I give you an example: apparently, your smartphone is harmless. But, and if a person, who was present in the factory of the brand of your smartphone when it was made, were with her soul corrupted and implanted a small bomb on each smartphone? What is known today, this example never had a real case, but it already happened with other type of devices.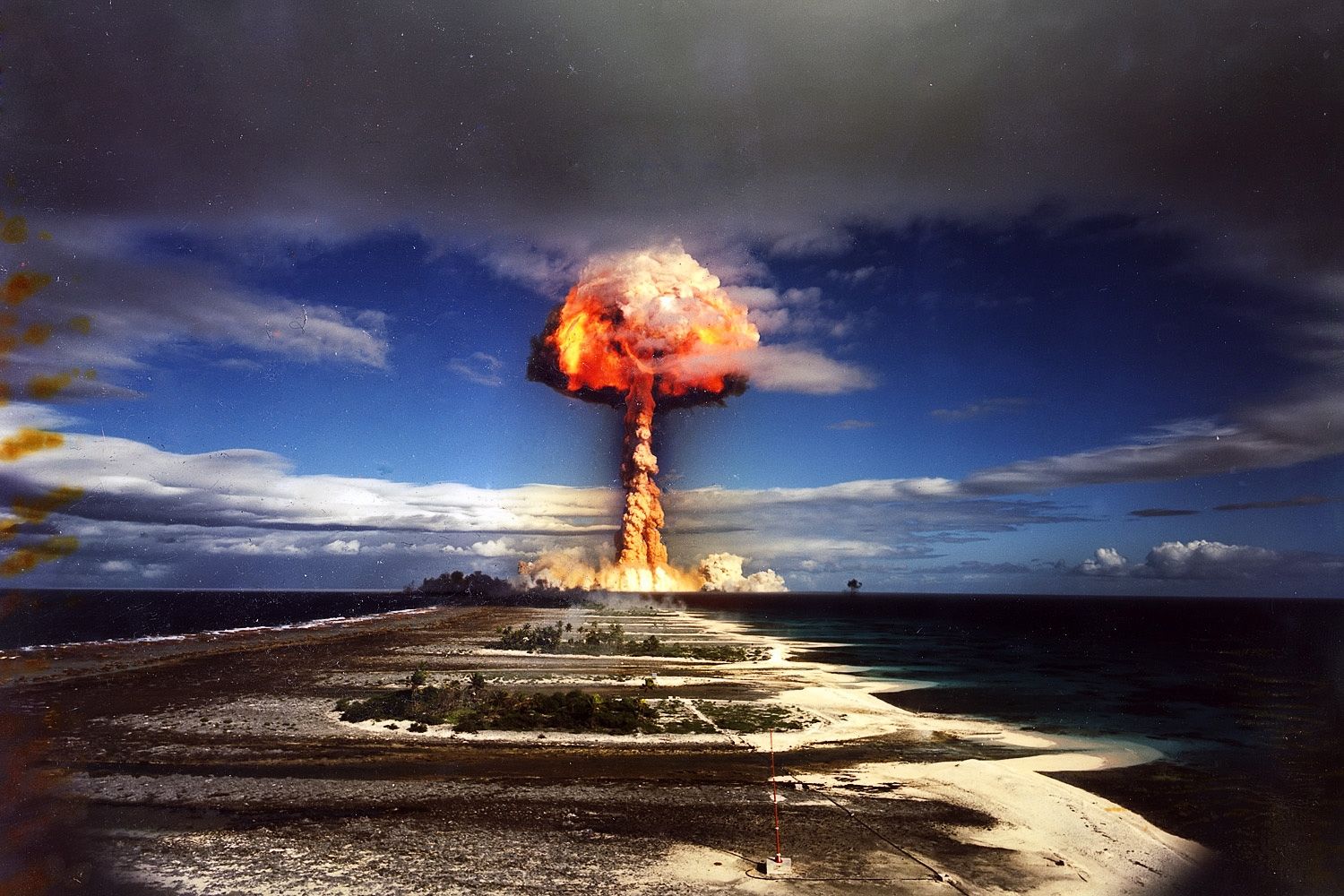 The real problem here is not if the technology has more advantages or disadvantages. Is not if the technology can be used most for bad or for good. The real problem here is people. I'm going to explain you why. People are made of feelings. People are who create technology. Feelings can be good or bad. If the feelings of a person can be good or bad, the technology this person creates can be also good or bad.
Everyone has its own dark side and its light side. Normally, what should happen is having both sides balanced. But there's some people who don't have. The people who have their dark side unbalanced can be very, very, very dangerous. They're people with problems, of course.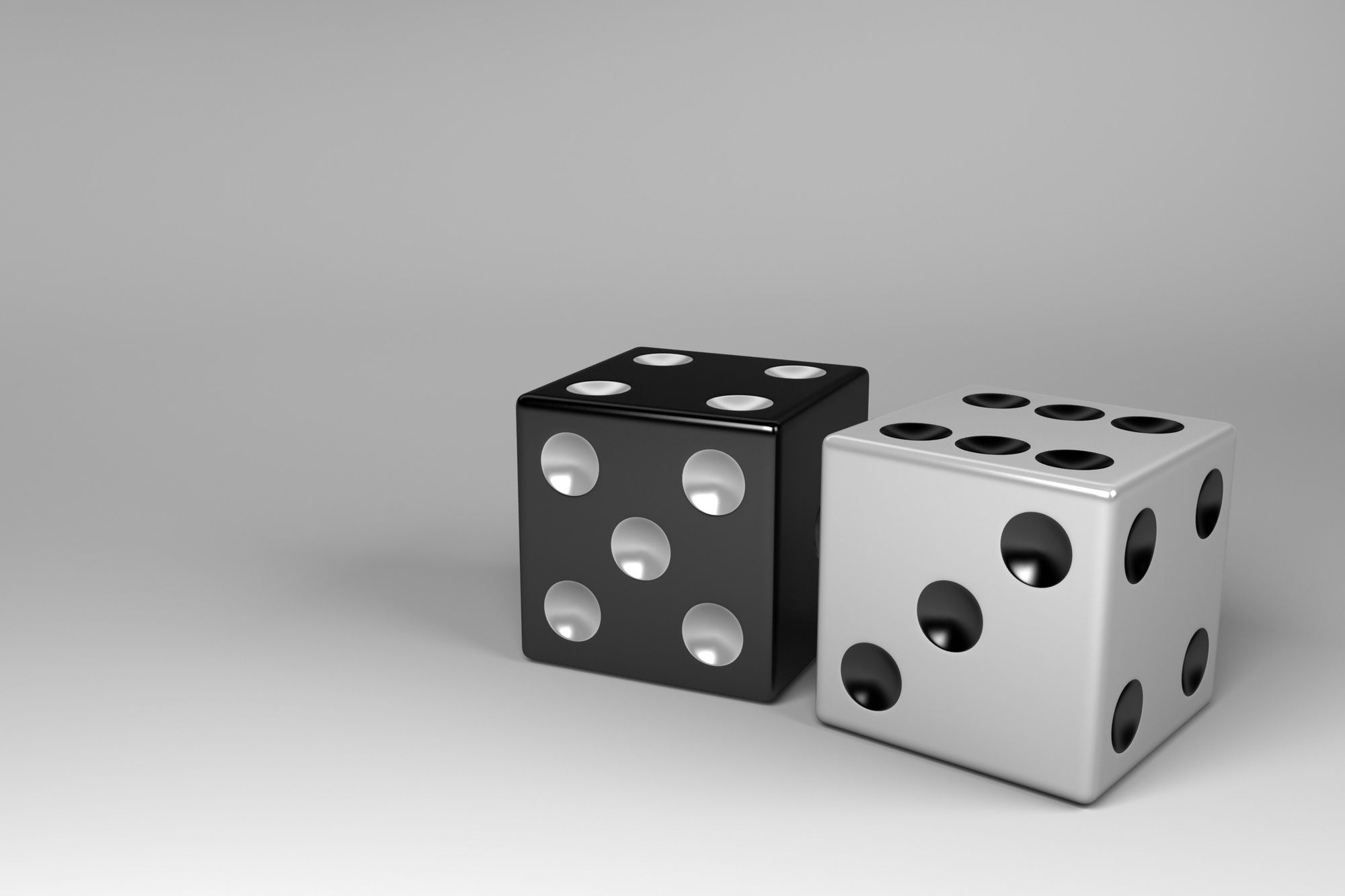 Concluding, what I've to say is that technology is neither good, nor bad. What make it good or bad is the people. You. You are what makes technology good or bad because it depends on your uses, on your needs.