Hello, world!
This is how I start my first newsletter: the same way I started programming. If you're receiving this on your mail inbox, that means you probably know me. Anyway, I'm Henrique Dias, a 16 years old student who loves music and programming stuff.
First things first: why are you creating a newsletter? There are some basic reasons for that:
I want to write more and I found out that this could be an interesting way to do so.
This way I can be more connected with you.
It's different.
It's funny.
And why calling it Stuff I'm Thinking? Hmm… well… the truth is it was one of the first things that come to my mind that didn't sound too bad. And, anyway, it's acronym is amazing: SIT - not that wonderful-amazing-beautiful-thing, I know. But… just SIT around and relax reading this.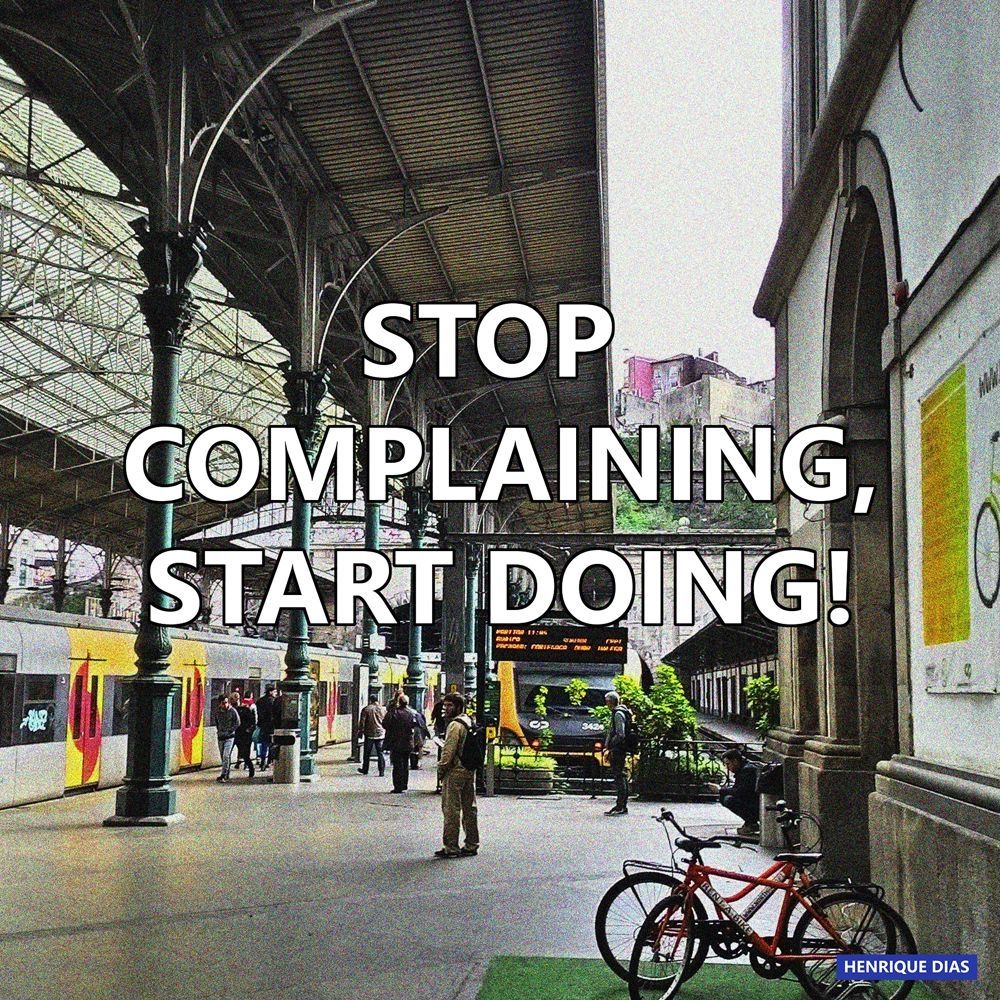 Right now, I'm not really sure about the frequency, but it will start being monthly, in the first weekend of each month, or twice a month. It's going to contain whatever I remember to put on it: images, quotes, posts, stupid stuff?
Posts you should read
O Cibernaura: 5 Stories to Read This Weekend: this was the first post of Malik Piarali as "O Cibernauta". He recommends 5 amazing posts that are well related with the current scenario of society, personal branding, technology. [Medium]
Learning is an endless journey: I found education as an amazing subject. Here Diogo Ferreira talks about how important it is to learn new things above all. I couldn't agree more with him.. [Medium]
Why should I learn Programming?: I personally love Quora. I see myself reading questions and answers all the time. This was one that interested me a lot, and mainly it's most up voted answer (from an anonymous user). Read it. [Quora]
10 Incredible Quotes To Guide Your Life: a collection of 10 literally incredible quotes, along with the post author's Jon Westenberg opinion. Those quotations can make you think a little bit more about your life. [Medium]
This is all for today! I'll catch you, later. Don't forget to reply, and/or comment on that post. Am I doing well? What do you think about the stuff I sent to you? What do you want to see?