Recently in September '20
Today's the first day of a new month, so here's a new "recently" post. Since I decided to start this series after mid-september, there's not that many news since. However, I'm more than happy to write a few words about what's been happening lately.
First of all, I decided to create a ~newsletter~ even though all posts I will send through it will be available on my website since day 1. Then, why did I choose to create a newsletter? I always wanted to publish articles regularly, but sometimes it's difficult to keep going when we don't feel obligation for it. After talking to Alfonso, I decided to give it a try.
Darkroom
Regarding photography I have two updates. The first one is related to this website. I decided to give my photography its own beautiful page instead of just a tag (remember #lifethroughlenses?). From now on, you can visit my photography in the darkroom. It's obviously not a darkroom, but I thought it would be a great name for that page.
Over the years I have had many photos pages on this website but always ended up removing them in order to simplify the website. However, I'm in that point where I no longer think that "less is more" regarding this website. Not saying more is better though! I don't want to solely relay on Instagram for my photography and this way I have flexibility over its presentation.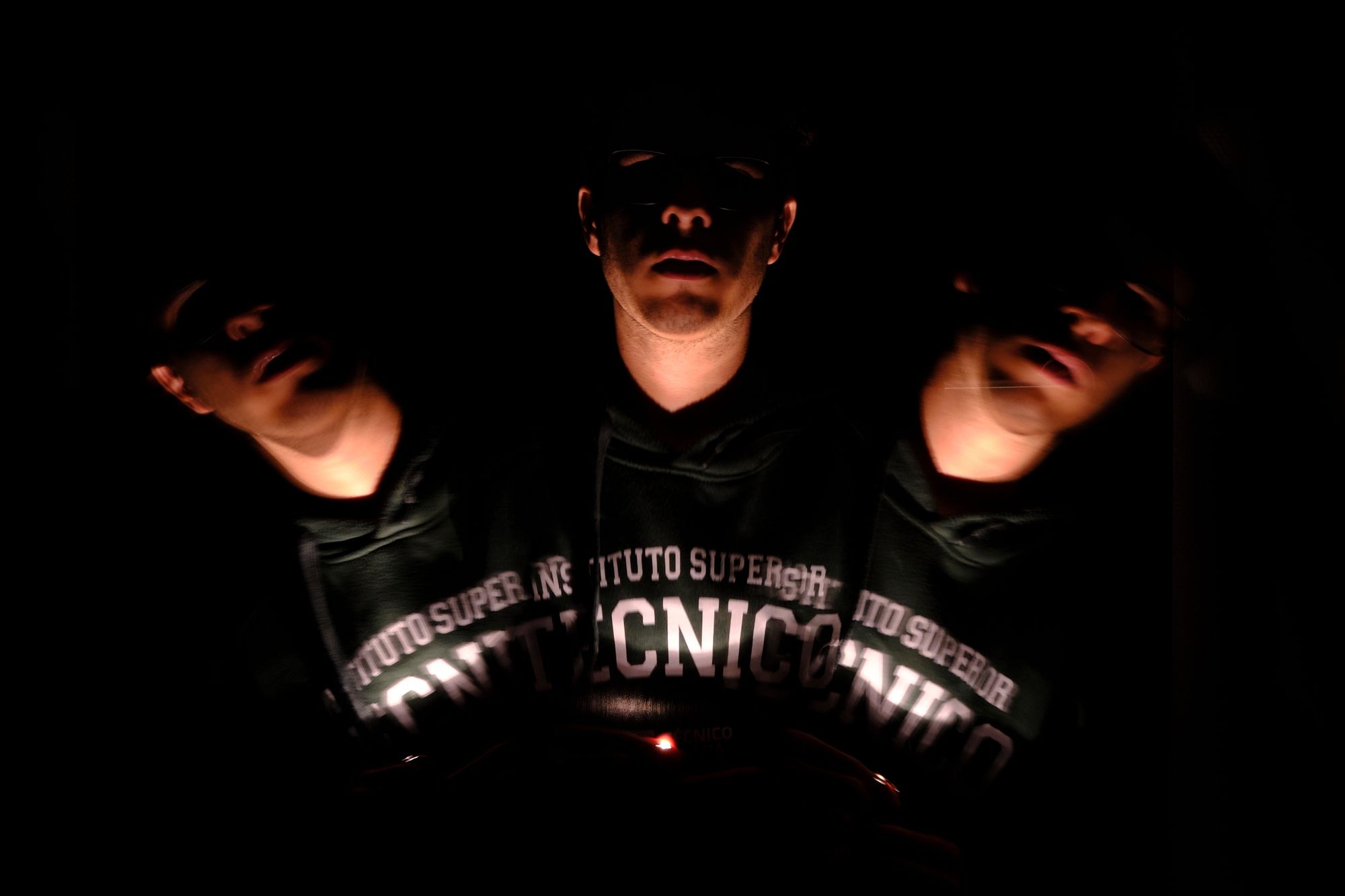 The second update is as simple as this: I decided to join the Eindhoven Film and Photography association. It's called Dekate Mousa and there's activities all Tuesdays at night related to either photography or film.
Thesis?
Since I'm already in the first year of my Master's degree, which is just two years, I have been reading, investigating and thinking a lot more what's going to happen next year: the project/thesis. I should pick an area and a specific topic soon and try to contact a professor regarding this. Or just see what the professors at my uni are looking for, but that might not be as exciting. Next Monday I will be bringing a post specifically about this. So… if you're curious, please wait for it!