One more month has passed! It is unbelievable how fast this academic year - and 2021 in general - is passing. I'm already in my last quartile, having my last courses for the year.
There's not a lot new about what happened in April, besides a very weird day here in Eindhoven where the weather had a heart attack and it was sunny, then it was hailing, then it was raining, then it was snowing, then it was sunny again. It was… dramatic!
I also got a scare: somehow I dodged Covid-19, which was very weird and stressful and it was during my exams week! Fortunately all exams went well. I already received almost all grades. Just waiting for an assignment for Machine Learning Engineering.
Besides that, I managed to visit Utrecht. It was a very very beautiful city. It contrasts a lot to the city I'm living in because it's older, it has canals, and a very different vibe. I really enjoyed my few hours walking there and I hope to come back soon now that more things are open once again!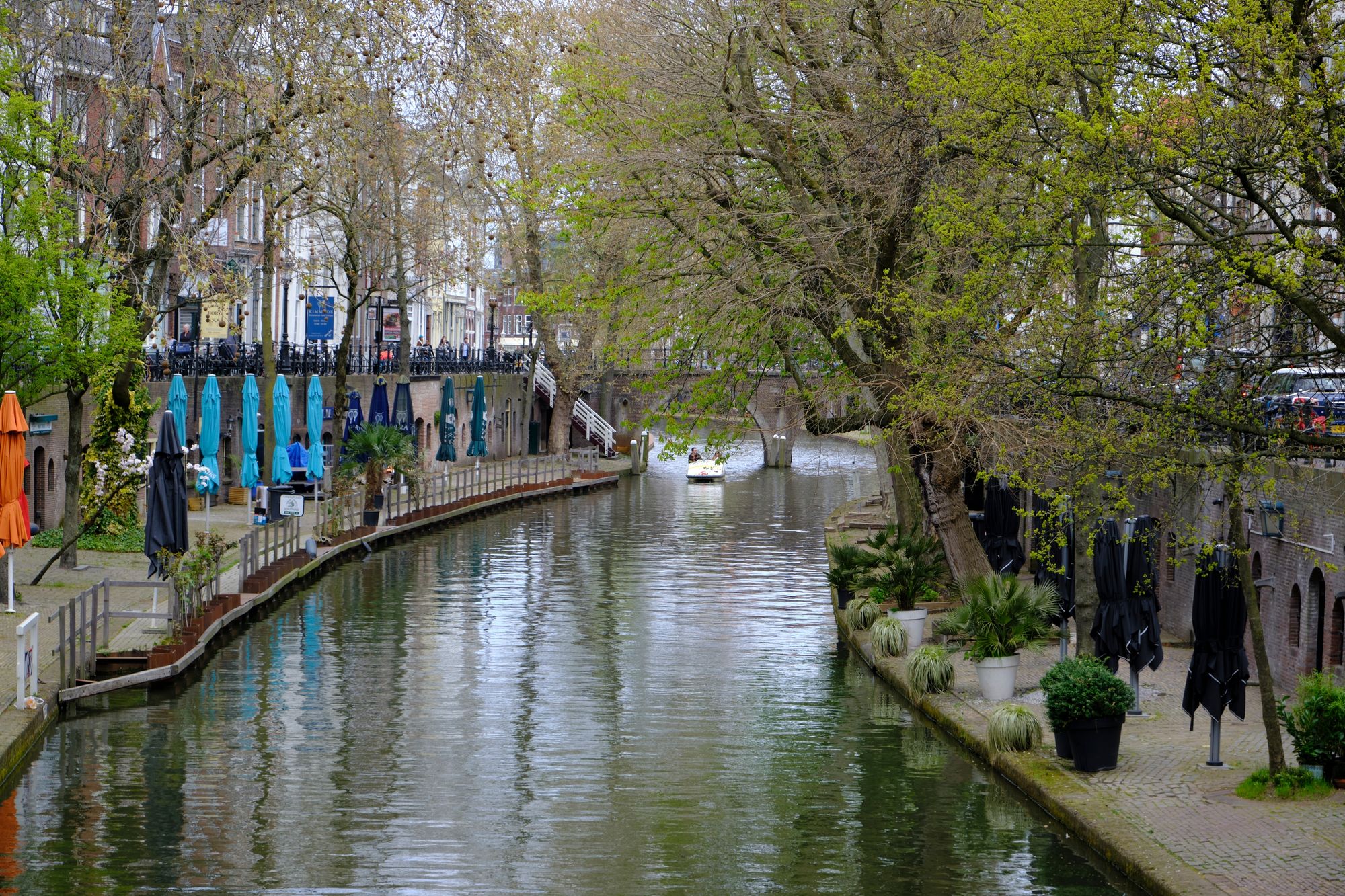 We're now in May! Sun is coming and hopefully something good for all of us! Have fun, but stay safe.