It is the end of February and it is unbelievable. It feels like 2022 started yesterday, yet here we are: in the end of one more month. I feel like I say this every month though.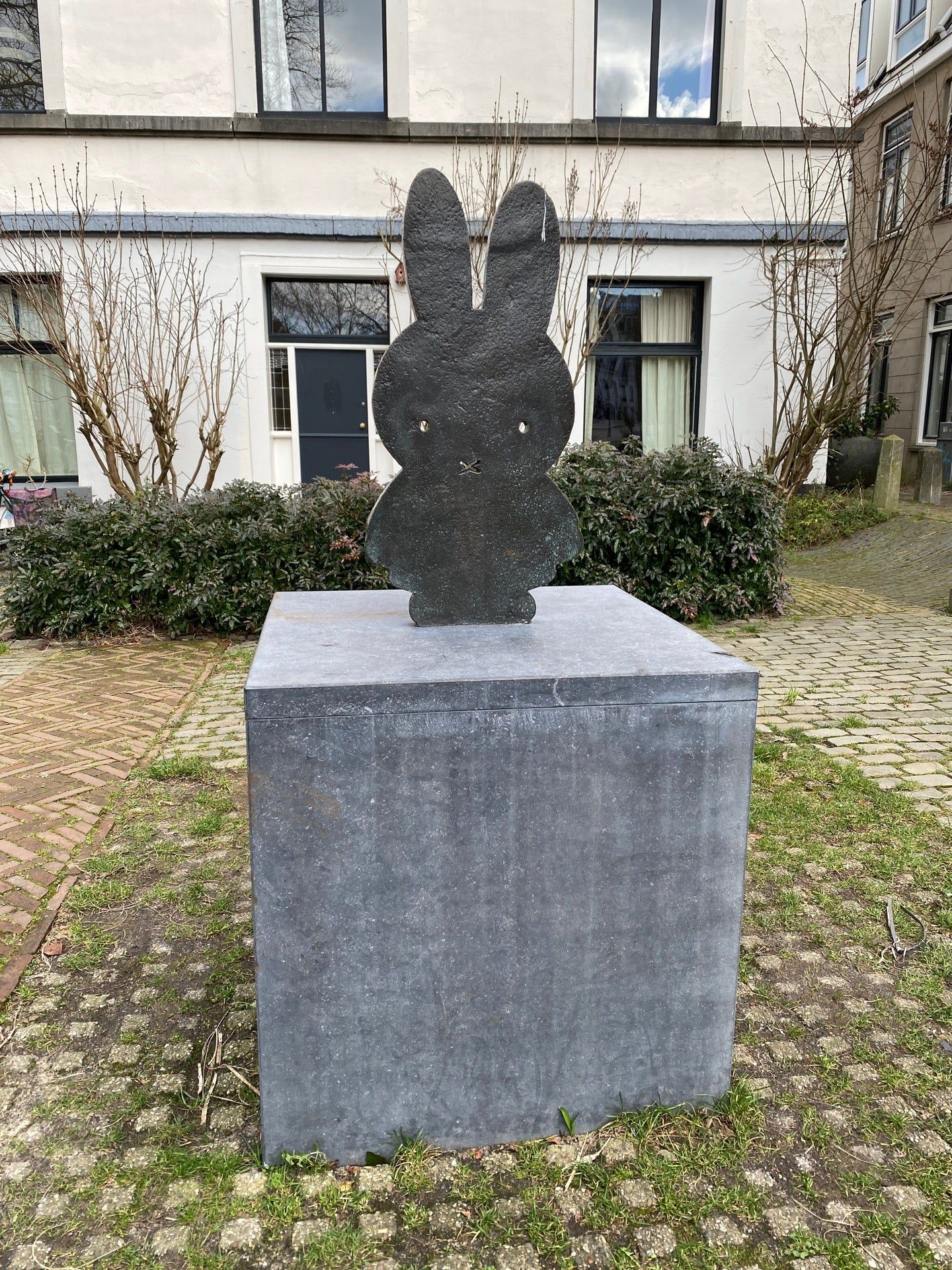 In the beginning of the month, I did my last ever exam. It was an Internet of Things exam. In the meanwhile, I have received the grade and I'm glad to be able to say that I finished all the courses of my master's program. From now on, I only have my master's thesis to focus on.
During the past month, I had the opportunity to visit quite a few cities: Den Haag, Tilburg, Amsterdam, Rotterdam and others. Some of this visits were accompanied by three of my friends that came visit from Portugal, some were alone.
I also visited a larger number than average of museums this month: the Mauritshuis, the Philips Museum, the Speelklok Museum, the Spoorwegmuseum and the Centraal Museum of Utrecht. Additionally, I also went to one of the last floors of the Dom Tower in Utrecht. Unfortunately, it was too windy and we weren't able to visit the last floor.
In the meanwhile, the Netherlands has mostly opened up last Friday. The only restrictions still standing are masks on public transport and tests for events with more than 500 people without seats. It feels a bit scary sometimes. However, I am positive that we're headed in a good way. It would have to happen eventually.