I have recently noticed I have been writing 'recently' posts since September 2020. Honestly, I wasn't expecting it to have been that long. Today, I am trying a different format. Sometimes I'm not sure on how to organize this monthly posts and I see some people posting bullet-list weekly or monthly posts so I decided to try.
Had the opening of the Dekate Mousa Lustrum Exhibition with pictures that the members took during the school year. I was very happy to see 3 of my pictures there.
Went to a concert of Lorde in AFAS Live. This was my third concert in 2 months. It's funny because I don't think I can say I've been to an actual concert before last month… ever. Lorde was phenomenal. Vocals were very good and she sung quite some older songs. And the staging… uff.
Went bowling and had dinner with the members from the committees at Dekate Mousa. It was my first time bowling and I enjoyed it a lot. The time and the conversations were equally nice.
Had a very nice BBQ with some people from Dekate Mousa. It's always fascinating to me that students here live in student houses with 8/9 students. And the best is that they're actually houses with 3 floors and a garden. Incredible.
Finally purchased loquats at the Turkish supermarket. It's been quite a long time since I've had them and I missed them a lot. It's a very nice fruit, which I would recommend anyone to try.
Worked on my thesis quite a lot. I'm always feeling like it's not enough and I don't feel that my meetings are necessarily encouraging either. It's always a "let's see next week".
Got a bit sick early this week, but I'm already much better after 2 days. I thought it was probably just a summer cold, but to come and go this fast, maybe the flu? In the summer? Who knows.
My student travel product ended officially and even though I'm still a student until September or October, renewing it is an hassle and it wouldn't give any benefits for the summer anyways. Back to the NS Flex subscription!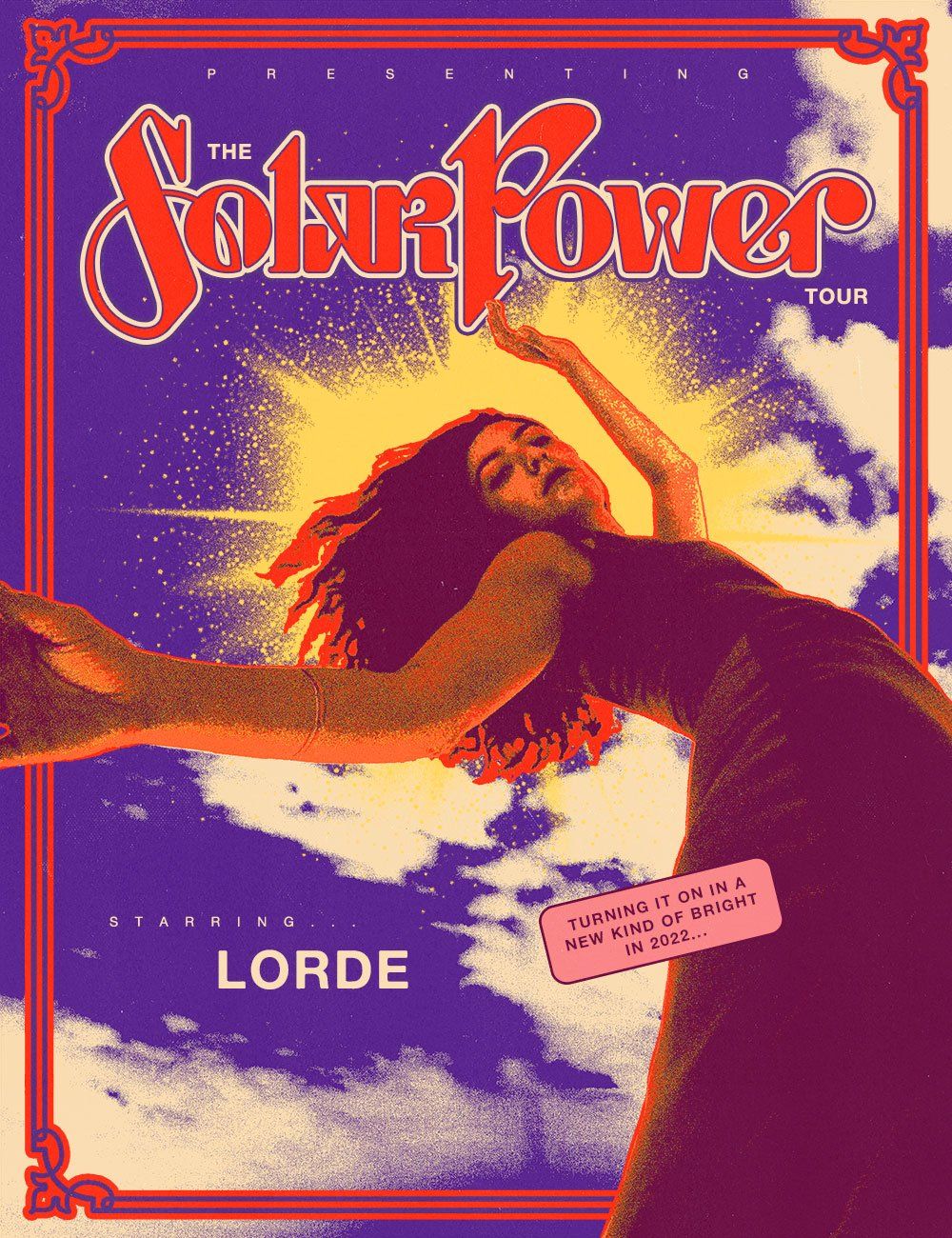 The second half of the month was very quiet, but I'm hoping that next month I'll have more and new exciting things.